Understanding Food Allergies
Nov 17, 2017
Dr. Laura Proctor and Esther Trevino
Understanding Food Allergies
Dr. Laura Proctor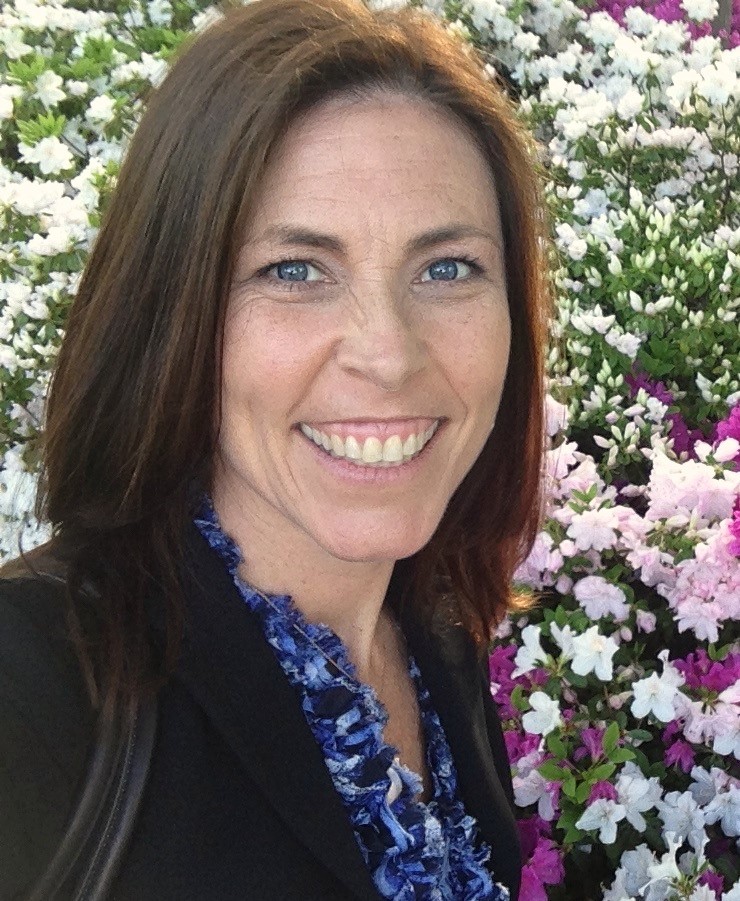 Dr. Proctor is a licensed clinical psychologist at Mindful Psychotherapy Inc., serving adults with depression, anxiety, post-traumatic stress disorder, relationship difficulties and other issues in La Jolla and Hillcrest. She is also a Research Assistant Professor of Psychology at San Diego State University. She received her PhD in Clinical Psychology from the University of Southern California, and is currently conducting research on the transition to adulthood for former foster youth.
Before becoming a clinical psychologist, she worked as a journalist and grant writer in Mexico and Guatemala. Dr. Proctor is a passionate advocate for children's rights and disability rights. She is particularly interested in leveling the playing field for children and teens with food allergies, so that they may enjoy the same educational and socialization opportunities at school as their non-allergic peers.
Esther Trevino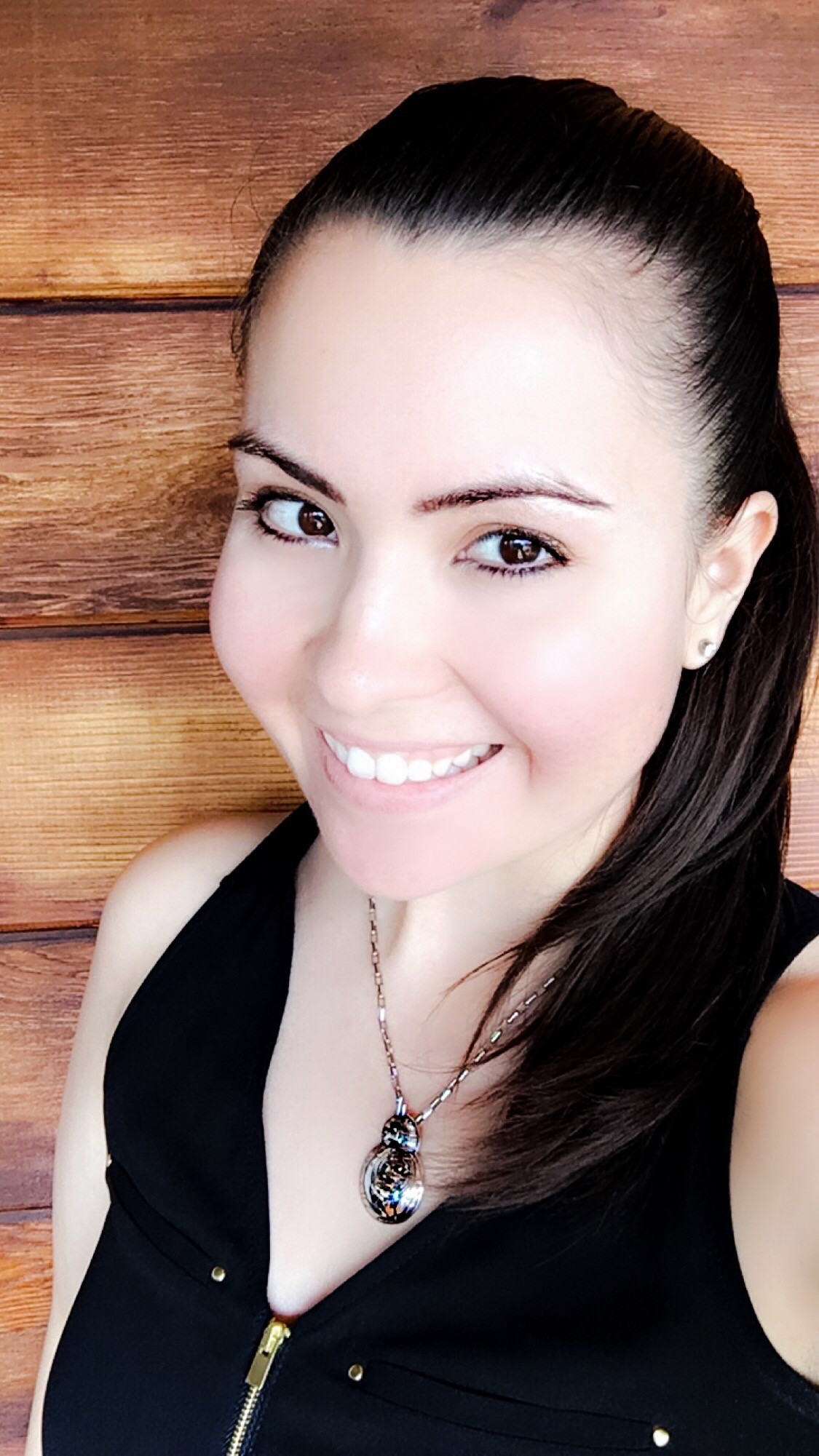 Esther Trevino, a native of San Diego, California, is the #GlutenFreeNerd. This nickname, "the gluten free nerd" is the result of her interests in comic books, space, science, computers, video games, as well as a passion for raising awareness about food allergy and Celiac Disease. As someone who has asthma, Celiac Disease, and allergies to peanuts, shellfish, and bees, Esther focuses her efforts on helping people understand that they can follow their passions and interests and live a normal life even with dietary restrictions.
To further this message, Esther runs a blog, The Gluten Free Nerd, along with various social media accounts including Instagram (TheGlutenFreeNerd), Twitter (@EstherTrevino), and Facebook (The Gluten Free Nerd). Her content includes things like allergy-friendly recipes inspired by her favorite scientists, the latest space news, and other favorite topics related to science and technology. The result is content that's fun and educational while raising awareness of food allergy and other dietary restrictions.
Esther, through her social media presence and speaking engagements, encourages her audience to recognize they are more than their food allergy and auto-immune disorder.